1400+
Hospitals across the globe where patients have used our Cold Caps System.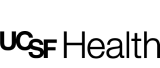 Saving your hair on Chemotherapy
Cold cap therapy is scalp cooling treatment that helps to save your hair during chemotherapy.
It allows you to make a choice. Whether you choose to save your hair to preserve your privacy, maintain normalcy, protect your children and other loved ones or continue working, keeping your own hair will provide you with a sense of control and a positive mental attitude
And when chemo is over, saving your hair means you won't have to wait for it to grow back.  You will be able to resume your normal life as quickly as possible.

How does it work?
It works by cooling the hair follicles on your scalp, causing them to go into hibernation, and stopping the chemotherapy drugs from penetrating the roots.
The Crylon gel cold caps are cooled to the correct temperature and fitted snugly to your head during and immediately after your infusion session. Cold Capping with Penguin, you can expect to save between 60% and 90% of your hair, depending on the drug regimen.
Cold caps help cancer patients prevent hair loss
What to expect?
You've probably never heard of Cold Cap Therapy until now – so we'll help you understand just what to expect on the day.
You will no doubt have questions, like how to place an order, what you need to arrange before your session, how to use the caps, and what to expect on the day. We hope you find what you're looking for here – but if you need anything else, you can Request a Call Back from one of our representatives.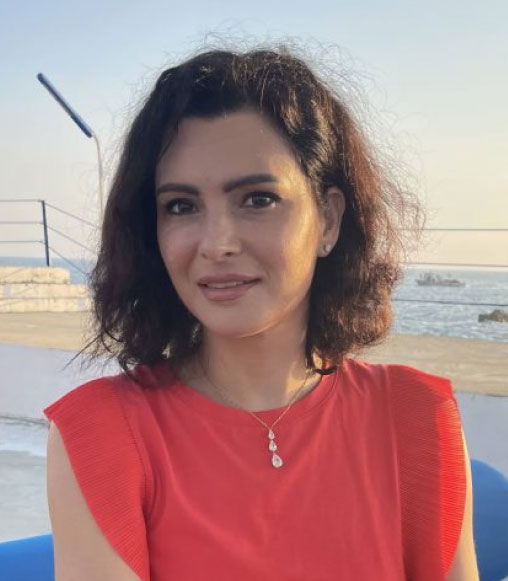 " While it wasn't an enjoyable feeling, it was very doable and well worth the results . It was also a very good distraction, helping to keep me occupied while the chemo was being administered. "
25+
years of
research
25,000+
customers
80%
success rate

Professionally recommended by charities, such as The Rapunzel Project and Hair To Stay, as well as medical professionals around the world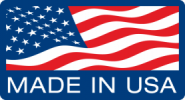 All materials used in the manufacture of Penguin Cold Caps are approved in Canada and by the FDA in the USA.

We ship via our trusted partner Fedex.
Still Unsure?
Speak To A Specialist Today